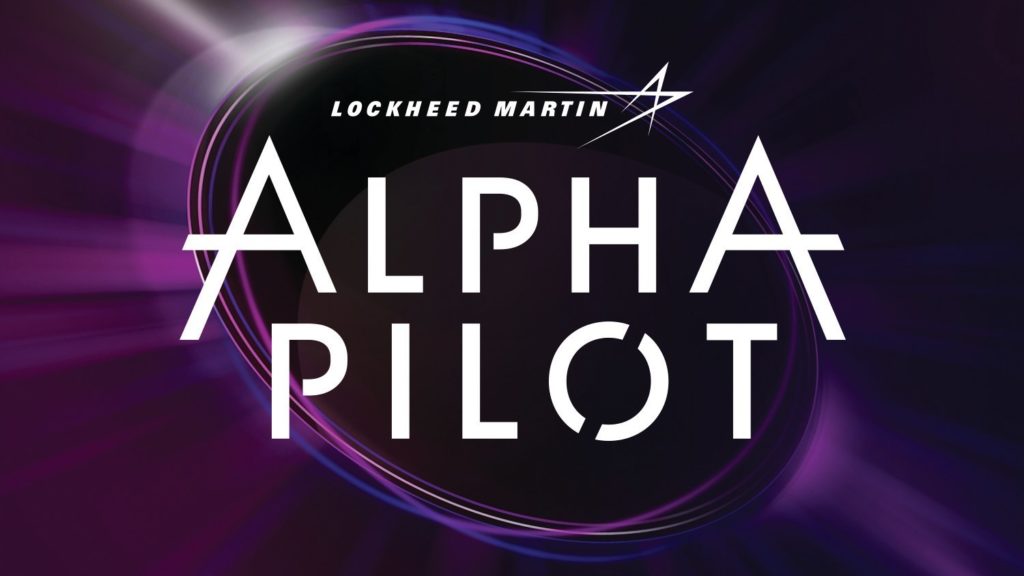 Lockheed Martin and the Drone Racing League (DRL) have announced the nine teams that were accepted into the 2019 AlphaPilot Innovation Challenge, an open competition to develop artificial intelligence (AI) for high-speed racing drones.

The first phase consisted of multiple qualification tests, to which 424 teams participated from 81 countries. We are happy to announce that we are one of the 9 selected teams!
So, we will participate in DRL's inaugural autonomous drone racing series, the Artificial Intelligence Robotic Racing (AIRR) Circuit, which kicks off later this year. We have started to work on this challenge with a group of highly enthusiastic people, and will keep you up to date with any significant advances.

To get the latest news, follow the competition on Twitter: